AI4SE & SE4AI Workshop 2022
Wednesday, September 21, 2022

-

Thursday, September 22, 2022

Participation limited to U.S. citizens only.
Sponsored & organized by U.S. Army DEVCOM Armaments Center (AC) Systems Engineering Directorate and the Systems Engineering Research Center (SERC)
The 2022 AI4SE & SE4AI Workshop was held on September 21-22 as a hybrid event at Stevens Institute of Technology, in Hoboken, NJ. Participation was limited to U.S. citizens only.
OBJECTIVE
The objective of this hybrid workshop is to bring together key stakeholders and thought leaders to identify shared interests and generate relevant research ideas aligned with DEVCOM AC and SERC priorities to advance the application of AI4SE and SE4AI.
TOPICS OF INTEREST:
Application of AI on SE and SE on AI projects
Digital Engineering and Methods in Support of AI
Automation & Human-Machine Teaming
Advances in Explainable AI
Cognitive Assistants and Decision Aiding Tools
Workforce Development for AI4SE & SE4AI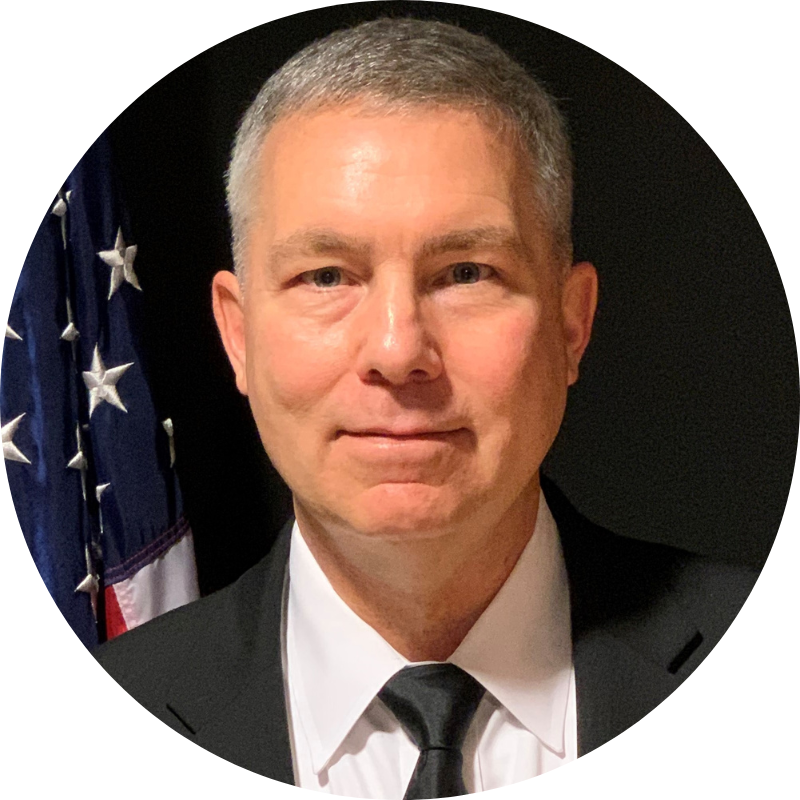 Mr. R. Chris DeLuca - Director, Specialty Engineering OUSD(R&E)/ED(SE&A)
Mr. DeLuca has over 38 years of experience in the Department of Defense (DoD) as a U.S. Army Colonel (R) and DoD GS-15/NH-IV Civilian, Level III qualified in Program Management, Systems Engineering and Test and Evaluation. His current assignment includes the following Specialty Engineering disciplines: Reliability & Maintainability; Manufacturing & Quality; Human Systems Integration; System Safety; and, Value Engineering.
As a U.S. Army commissioned officer, he was in combat arms and acquisition, holding multiple command, leadership and staff positions including unit command, Army Program Acquisition Management Charters for Major (MDAP) and Non-Major (including rapid equipping and provisioning) Defense Acquisition Programs, and served on the Army Staff.
As a DoD Civilian, Mr. DeLuca served as a Deputy Program Manager for a Major Automated Information System (MAIS)/Defense Business System (DBS) and directed systems engineering and developmental test and evaluation analysis teams at OSD for Space, Land Warfare and C4ISR MDAPs, MAIS and DBS programs. Mr. DeLuca recently was the USD(R&E) Member of the Secretary of Defense Electromagnetic Spectrum Operations Cross Functional Team before his current assignment as Director, Specialty Engineering.