The networked national resource to further systems research and its impact on issues of national and global significance.
SERC UPDATES | OCTOBER 2021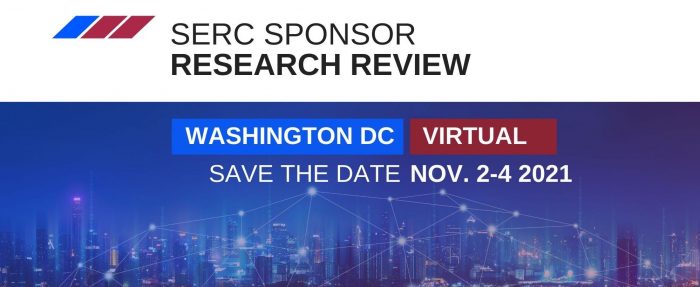 Mr. Christopher C. O'Donnell – Performing the Duties of the Assistant Secretary of Defense for Acquisition
Mr. Maynard Holliday – Director of Defense Research and Engineering for Modernization

Oct. 20-21, 2021
AI4SE/SE4AI Research and Application Workshop (Virtual)
Registration Deadline: 15 October 2021
Participation is limited to U.S. Citizens Only
CALLS FOR PAPERS - UPCOMING DEADLINES
Multiple opportunities at the University of Arizona:
Tenured/tenure-track faculty in Software Engineering.
Professor of Practice in Software Engineering.
Multiple 1-year appointments for Software Engineering practitioners to support program and course development.
Tenured/tenure-track faculty in Space Situational Awareness.
Multiple postdoc/research professor positions in the areas of digital engineering/MBSE, V&V of intelligent systems, foundations of SE, and/or cognitive assistants for SE.
Interested candidates should reach out directly to Dr. Alejandro Salado.