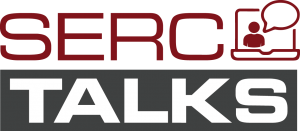 A Research Webinar Series
SERC Talks was created to stimulate an ongoing and more collaborative dialogue between academia, government and industry sectors.

The series launched o

n June 1, 2016 and features researchers from our Systems Engineering community, sharing their insights on various questions relevant to Systems Engineering, which is 

curated by

 Dr. Barry Boehm, SERC Talks Editor-in-Chief and Chair of the SERC Research Council.
Themes include: 

 

Model-Centric Systems Engineering, Cyber-Physical Learning Systems, 

Cybersecurity, 

Successfully Applying Agile Methods for High-Criticality Systems, Systems and Software Qualities Tradespace Analysis, Applying DevOps to Complex Multi-Organizations Systems, Distributed Autonomy, with our most recent series on Autonomy and Trust.

SERC Talks is now broadcast using the Zoom Webinar Platform. To install and test the platform, check Zoom Installation and Troubleshooting Guide. Contact SERCTalks@stevens.edu for more information or assistance.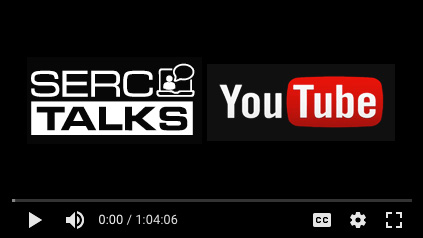 <!=========list Template=========>
There are no upcoming events at this time.
2020 Past Talks
2019 Past Talks
2018 Past Talks
2017 Past Talks
2016 Past Talks