The networked national resource to further systems research and its impact on issues of national and global significance.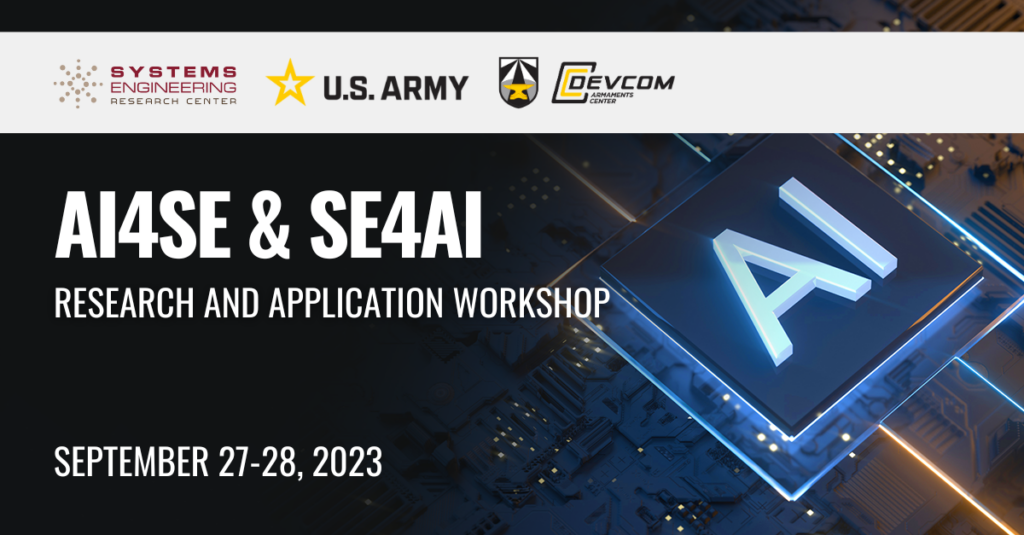 The fourth annual AI4SE & SE4AI workshop will take place on September 27-28 at The George Washington University in Washington, DC. The theme this year is "Balancing Opportunity and Risk: The Systems Engineer's Role in the Rapid Advancement of AI-Based Systems." Abstract submissions are due August 8, with registration opening in mid-July. See details on the event webpage.

We invite collaborators to submit research news to be included in future releases of the

SERC Updates

.
Resources:
In its summer newsletter, the Center for Trustworthy Edge Computing Systems and Applications (TECoSA) in Sweden wrote about a meeting of the Archimedes Initiative, a global collaboration for systems engineering. SERC Executive Director Dinesh Verma (second from left) and CTO Tom McDermott (second from right) attended with partners from TECoSA, TNO-ESI, and the DLR Institute Systems Engineering for Future Mobility.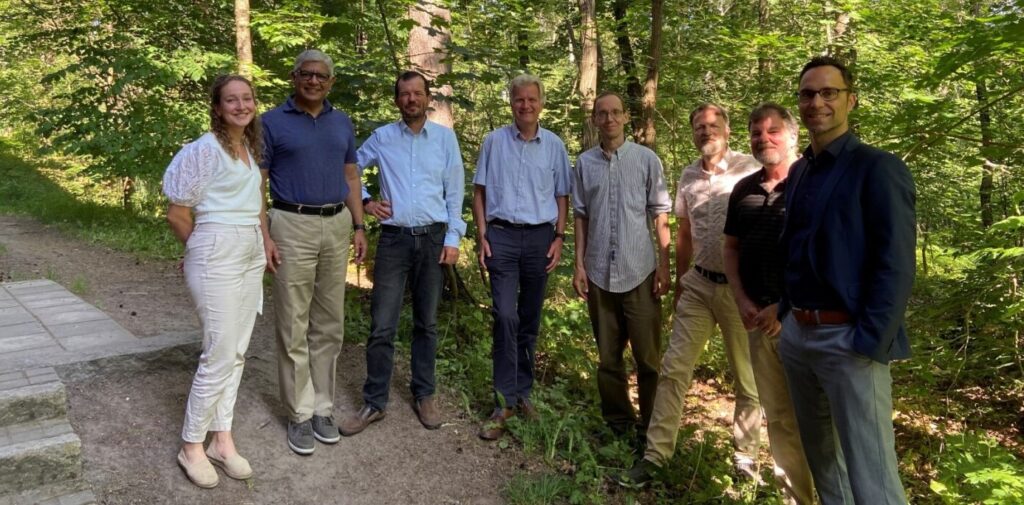 If an opportunity exists at your institution that you would like us to share, please submit it here.