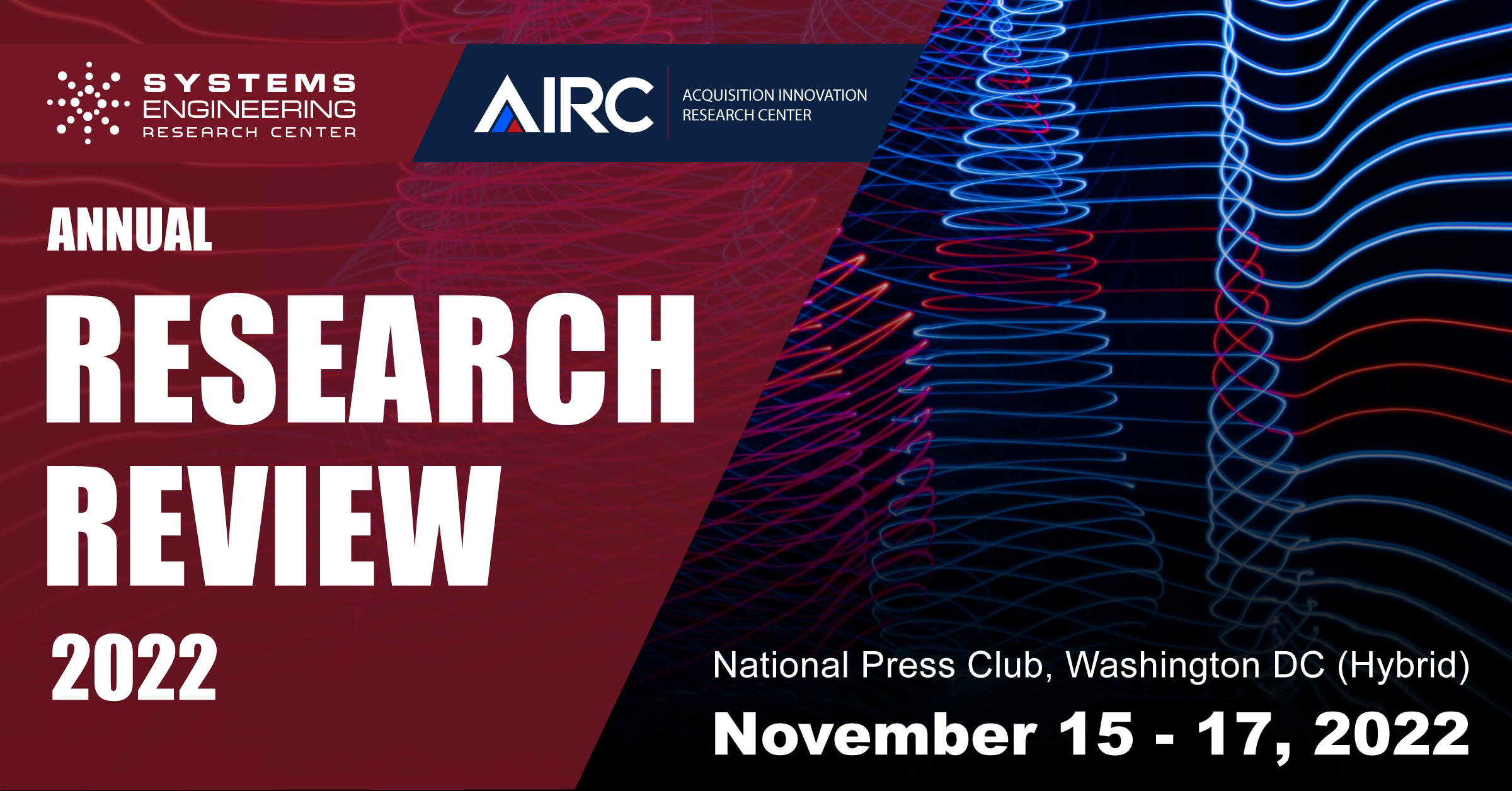 This event unites a national network of defense practitioners and researchers across government, industry, and academia to discuss issues of national and global significance and present updates on research addressing the most challenging issues facing the Department of Defense and other federal departments and agencies.
Playback of the releasable presentations are now available for each of the days at the respective event pages above.
KEYNOTES
MORNING KEYNOTE (November 16)
Charles Clancy, Ph.D.
Senior Vice President, General Manager, MITRE Labs, Chief Futurist
Charles Clancy is Senior Vice President, General Manager of MITRE Labs, and Chief Futurist. He is responsible for sparking innovative disruption, accelerating risk-taking and discovery, and delivering real-time technology capabilities and execution through the company's laboratories, solution platforms, and MITRE Fellows program. He leads technical innovation to anticipate and meet the future demands of government sponsors and industry and academic partners.
Clancy is an internationally recognized expert on topics at the intersection of wireless, cybersecurity, and artificial intelligence. Before joining MITRE in 2019 as Vice President for intelligence programs, Clancy served as the Bradley Professor of Cybersecurity at Virginia Tech and executive director at the Hume Center for National Security and Technology. There, he led Virginia Tech's research and experiential learning programs in defense and intelligence.
FULL BIOGRAPHY
He started his career at the National Security Agency, filling a variety of research, engineering, and operations roles, with a focus on wireless communications. He has co-authored more than 250 patents and academic publications, as well as six books. He cofounded several venture-backed security startup companies that apply commercial innovation to national security challenges.
Clancy is an IEEE Fellow and sits on the AFCEA Board of Directors' Executive Committee, the AFCEA Intelligence Committee, the Intelligence and National Security Alliance Advisory Committee, the Systems Engineering Research Center Advisory Board, the Alliance for Telecommunications Industry Solutions NextG Alliance, and the Center for New American Security Task Force on Artificial Intelligence and National Security. He also serves on advisory boards at Howard University, Norfolk State University, North Carolina A&T State University, and Virginia Tech. In 2021 WashingtonExec magazine named Clancy one of the nation's Top Climate Executives to Watch.
Clancy holds a bachelor's degree in computer engineering from the Rose-Hulman Institute of Technology, a master's degree in electrical engineering from the University of Illinois at Urbana-Champaign, and a doctorate in computer science from the University of Maryland, College Park.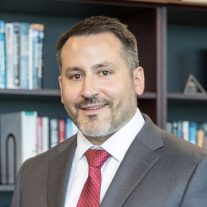 AFTERNOON KEYNOTE (November 16)
Kristen J. Baldwin
Deputy Assistant Secretary of the Air Force, Science, Technology and Engineering
Ms. Kristen J. Baldwin serves as the Deputy Assistant Secretary of the Air Force, Science, Technology and Engineering. She previously served as the Deputy Director for Strategic Technology Protection and Exploitation within the Office of the Under Secretary of Defense for Research and Engineering. Ms. Baldwin also served as the Department of Defense (DoD) lead for maintaining technology advantage by mitigating exploitation and vulnerabilities of critical missions, programs, technologies, and the industrial base. Ms. Baldwin oversees program protection policy and related hardware and software assurance, anti-tamper, and critical technical information protection practices. She oversees the Joint Federated Assurance Center and leads DoD policy and standards for trusted and assured systems. She oversees the DoD National Manufacturing Institutes and the Manufacturing Technology program.
FULL BIOGRAPHY
Before this appointment, Ms. Baldwin served as the Acting Deputy Assistant Secretary of Defense for Systems Engineering and Principal Deputy, Systems Engineering, overseeing engineering policy, practice, and the DoD engineering workforce. She led digital engineering, system security engineering, trusted and assured microelectronics, and system of systems engineering initiatives and was a founder of the DoD Systems Engineering Research Center, a University Affiliated Research Center.
A member of the Senior Executive Service since 2007, Ms. Baldwin has also served as Deputy Director, Software Engineering and System Assurance. Before joining the Office of the Secretary of Defense, Ms. Baldwin served as a science and technology advisor in the Army's Office of the Deputy Chief of Staff for Operations and Plans. She began her career at the U.S. Army's Armament Research, Development, and Engineering Center, Picatinny Arsenal.
Ms. Baldwin is a recipient of the Meritorious Presidential Rank award in recognition of exemplary service, and the National Defense Industrial Association Lt Gen Thomas R. Ferguson, Jr., Systems Engineering Excellence Award. She holds a Bachelor of Science in Mechanical Engineering from Virginia Tech and a Master of Systems Management from the Florida Institute of Technology.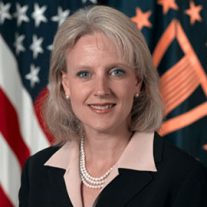 SERC DOCTORAL STUDENT FORUM (SDSF)
Would you like to be added to our mailing list and receive updates on this event?