Conditions for Innovation and Leading in Workforce Development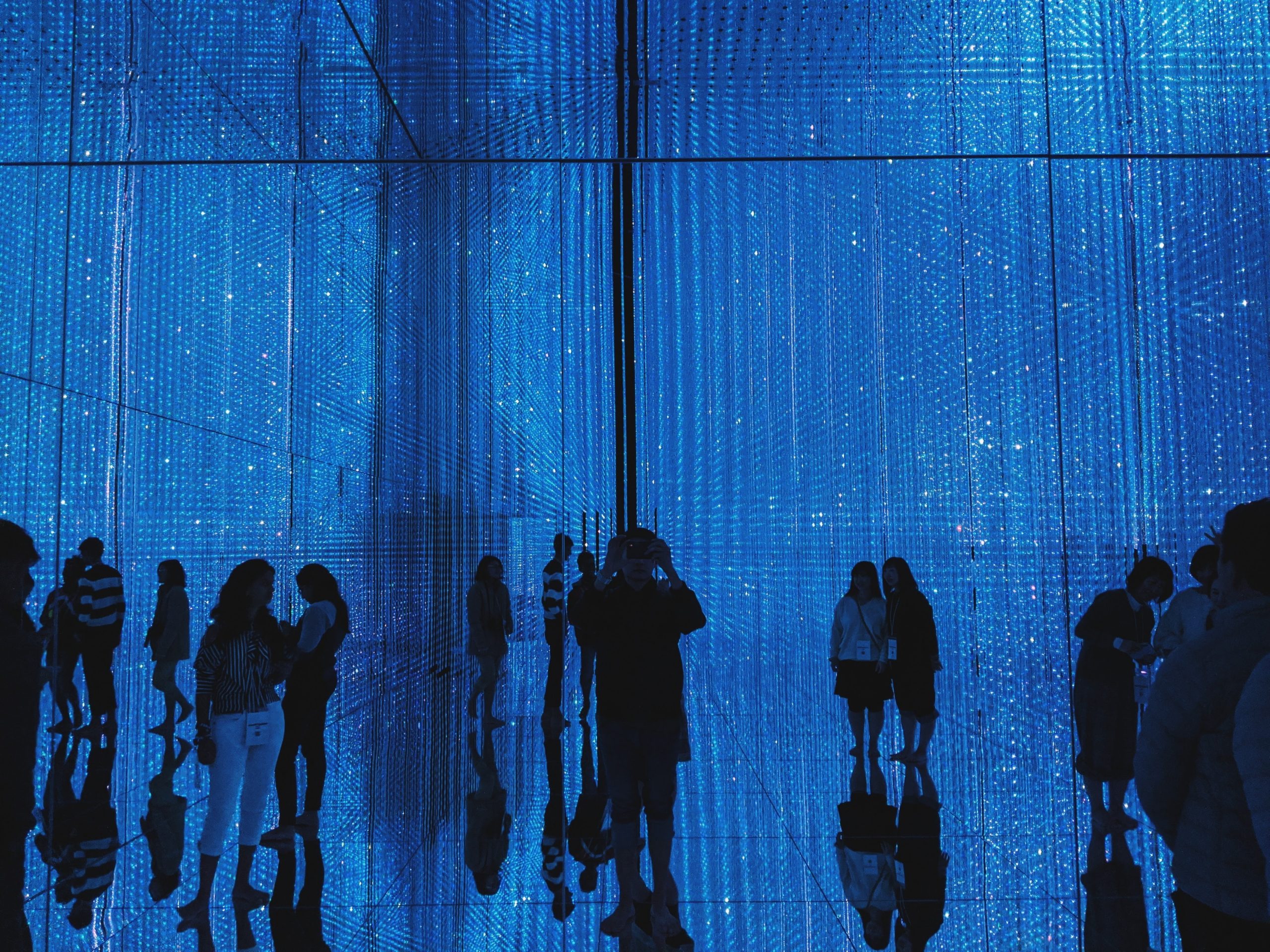 The Systems Engineering Research Center (SERC) has undertaken a broad scope of research in Human Capital Development. A subset of this research has focused on the development of STEM talent with projects such as the Capstone Marketplace and developing the next generation defense workforce, Policy Innovations to Enhance the STEM Talent Pipeline, and pathways to synergistic collaborations between the Department of Defense (DoD) and the defense industrial base (DIB).
The motivation and need to develop the STEM talent pipeline is clear. As reported in the congressionally mandated FY20 Industrial Capabilities Report, given current demand, there will be a shortfall of capable workers in the U.S.
There are multiple factors that influence whether a young person develops as a STEM capable student in K-12, pursues a STEM degree in higher education, or follows a career path requiring STEM skills. Foremost among them is the failure to deliver STEM education to K-12 students in underfunded school districts, where students are often not on the college path. There have been significant and successful efforts to prepare this cohort of young students, with exceptional examples of individual success, but with little national agreement on standards or curricula, these efforts are difficult to scale. Methods to engage and develop students with STEM education from K-12 into college have been developed and proven, and yet many capable students do not choose higher education paths or careers in STEM. When considering post-secondary education, return-on-investment analyses usually favor STEM, however, many students think STEM subjects are too hard.
William Rouse, SERC Researcher, Senior Fellow, Office of Sr. Vice President for Research, McCourt School of Public Policy and Co-Principal Investigator on the Policy Innovations to Enhance the STEM Talent Pipeline study, cites the data. "Only 16% of high school graduates in the U.S. are STEM ready," he said. "They've taken the courses they need, algebra one and two, geometry, chemistry, physics, to be a STEM major. Of those that choose to go to college, half of them drop out of the STEM path."
The landscape of higher education where advanced STEM education is delivered is complex. Colleges and universities offering traditional STEM degree programs, such as an engineering degree with its many sub-specializations, are working hard to diversify their cohort and increase enrollment. Finance programs are retooling their degree requirements to designate them as a STEM degree, and legislation to establish accounting as a STEM profession has been introduced in Congress.
John V. Lombardi, SERC researcher and Professor Emeritus at University of Massachusetts Amherst, argues the incentives to stay in DIB STEM careers are not there for the cohort of students who could choose careers with the DoD. "The pay scale doesn't keep people employed in high tech jobs in the military, people come in and work a while and then go on to corporations where they're paid twice as much and have twice as much freedom to move. There are a lot of structures that inhibit the development of this workforce."
Applying systems sciences to higher education, Rouse developed a computational model for academic enterprises published in his book Universities as Complex Enterprises. Using data from the Center for Measuring University Performance founded by Lombardi, in a paper entitled Modeling research universities: Predicting probable futures of public vs. private and large vs. small research universities, authors Rouse, Lombardi, and Diane D. Craig model large and small, public and private universities to look to at three scenarios: where the status quo is maintained; where graduate student population declines by 5% annually; and where graduate tuition declines to $10,000 due to online offerings.
In the last scenario the authors posit that eventually, "Highly polished, well-done MOOCs (Massive Open Online Courses) will increasingly succeed. Once the credentials associated with success in these online courses are acceptable to employers, it is easy to imagine a massive shift away from traditional classrooms for some categories of students, especially those seeking professional credentials and Master's degrees where distance learning is already recognized and increasingly common."
The disruptions to education brought about by the Covid-19 pandemic resulted in a massive unenrollment of K-12 students from public schools, a decline in financial stability of student families, and worsened existing conditions such as a declining birth rate that compounds the existing demographic 'cliff' of higher education enrollment. Simultaneously, the 'creative destruction' brought about by the pandemic has created an accelerated and unavoidable push to adapt to remote learning technologies and deliver/receive education online, despite the discomfort for instructors and students alike.
Nonetheless, there are reasons to be hopeful. Innovative universities, low cost online degrees, and academia/industry partnerships are showing responsiveness to current conditions and producing results. Notably, as will be discussed in the upcoming SERC Talks series Innovating on STEM Readiness, Michael Gargano Jr., Ed.D. will present on the DIB/Connecticut State College and University System collaborations. The hypothesis of the study is that the skilled workforce can be fostered by integrating relationships among K-12, community colleges, business, and industry. "These programs typically yield skilled workers immediately hired by industry with starting salaries in the $50,000-$70,000 range. These workers then become consumers and taxpayers for the next 40 years or so. The returns on these investments are enormous, even when discounted to reflect the time value of returns. Thus, these investments are easy to economically justify."