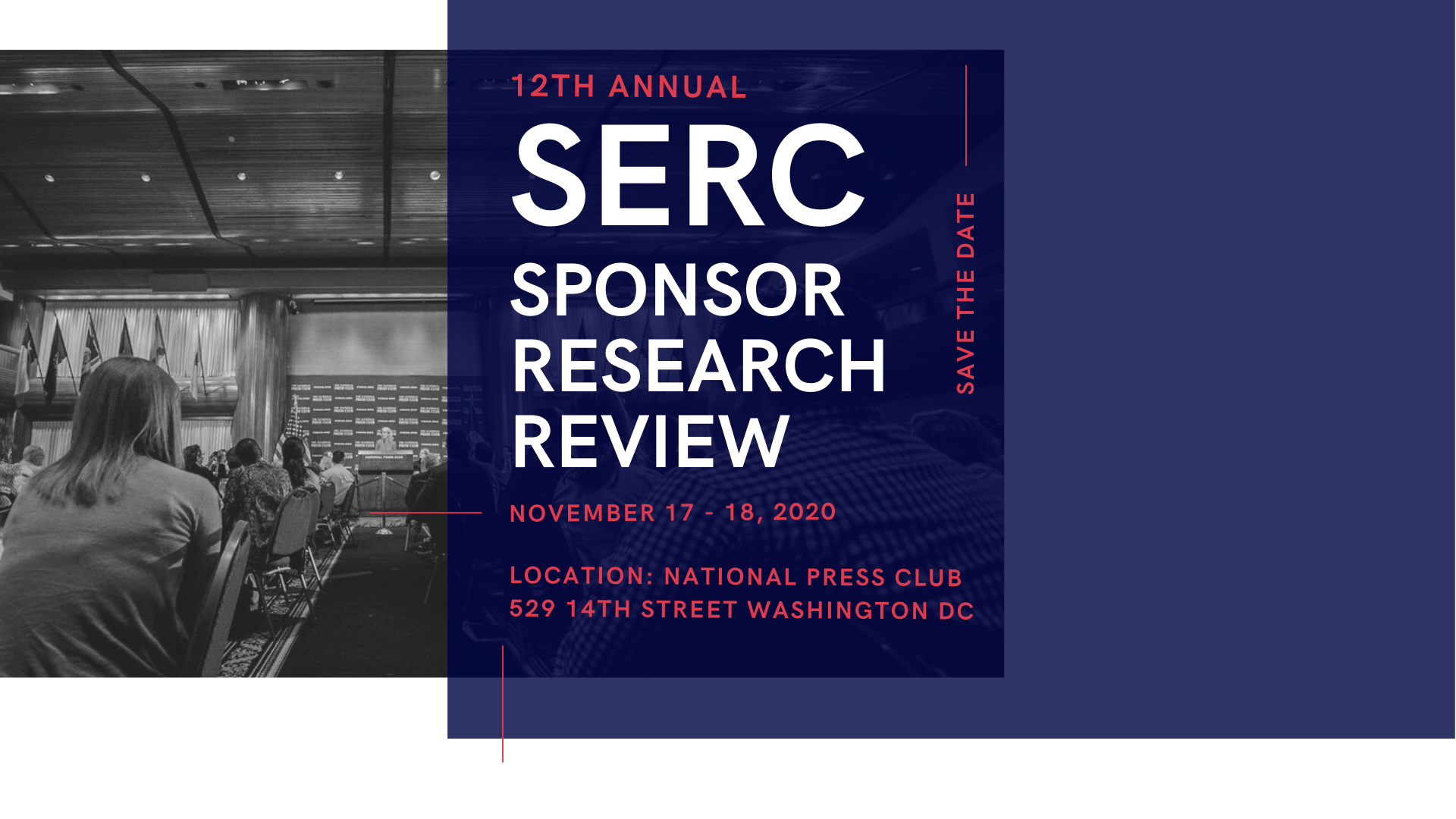 EVENT DETAILS
This two-day event unites the government, industry, and university systems engineering research community in order to share research progress and discuss the most challenging systems engineering issues facing the Department of Defense (DOD) as well as other federal departments and agencies.
DAY 1   |   9:30 AM – 6:00 PM
WORKSHOP & TUTORIALS
Details for a Systems Focused Workshop and Tool Tutorials will be held the morning Tuesday, November 17.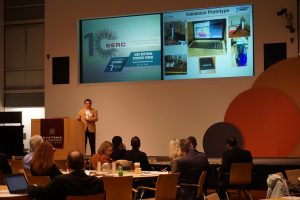 SERC DOCTORAL STUDENTS FORUM
The SERC Doctoral Students Forum (SDSF) provides an opportunity for SERC Doctoral Fellows and other doctoral students conducting highly relevant, systems engineering-related research at any of the SERC collaborating universities to present their research in an open forum.
Day 1 will come to a close with an Evening Reception at 6:00 pm
DAY 2   |   8:00 AM – 5:00 PM
SERC SPONSOR RESEARCH REVIEW
The SSRR program and sessions focus on the latest research results from SERC researchers aligned with emerging and critical sponsor research needs.