Understanding Economic Incentives for STEM Education Policy Innovation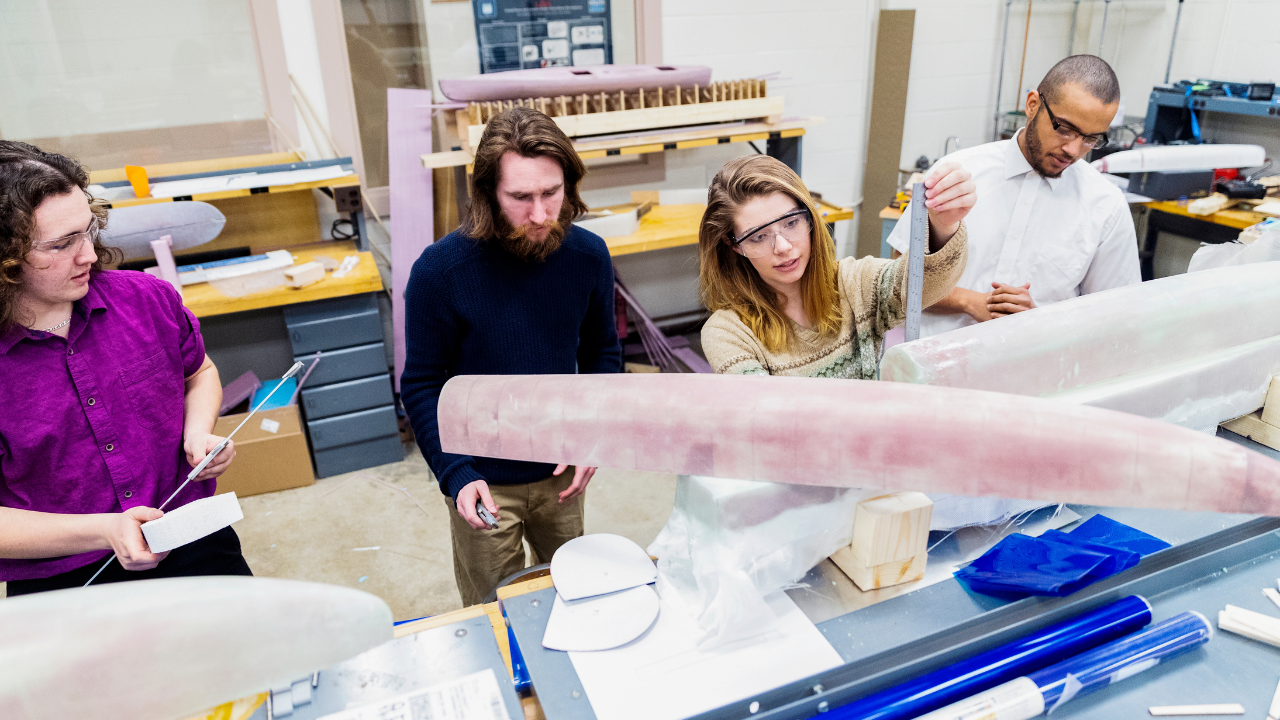 A university affiliated research center (UARC) for the Department of Defense (DoD), the Systems Engineering Research Center (SERC) works closely with the DoD and other government agencies through targeted research efforts to educate and develop the STEM workforce as well as understand the drivers of a STEM talent pipeline. From the signature Capstone Marketplace program introducing undergraduate college students to systems engineering to multiple research projects aimed at shaping the STEM pipeline, these research projects develop STEM education methodologies and evaluate policy innovations.
To explore some of the issues affecting STEM career choice and retention, SERC initiated a two-year study focused on modeling economic incentives within the STEM education ecosystem and the impact of policy innovations on the STEM pipeline, as well as evidence-based assessments of STEM engagement on the part of students. Led by Dinesh Verma (Stevens Institute of Technology), William Rouse (Georgetown University), Daniel DeLaurentis and Joyce Main (Purdue University) and John Lombardi (University of Massachusetts Amherst), the project created dynamic models to discern why the STEM pipeline is running dry.
The project has approached the issues affecting STEM retention using economic models tailored to various institutions and organizations to project the economic impacts of investment policies. Additionally, through system dynamics modeling, both general and specific versions focused on the causal dynamics of how students select STEM majors, matriculate and progress, and graduate to move into the workforce.
The report summarizes the first year's progress and details three of the five tasks pursued across the two-year study:
Task 1: Development of an economic model of the higher education ecosystem to understand the financial drivers of the overall university system and drivers within the research environment. Year One Progress: Four economic models of the higher education ecosystem were developed to represent the financial drivers of the overall education system in terms of institutional economics, investments in STEM retention, investments in developing a skilled technical workforce, and the behavioral economics of students' decisions.
Task 2: Talent identification and recruitment to protect and promote the domestic and international STEM workforce. Year One Progress: The nature of student flow was addressed using available national longitudinal data sets to develop a systems dynamics model of student flow, including an assessment of student flow into the skilled technical workforce in five states.
Task 3: Identify selected universities to support their preeminence in strategic areas. Year One Progress: In the process of the study, several academic institutions were addressed in detail.