February 2020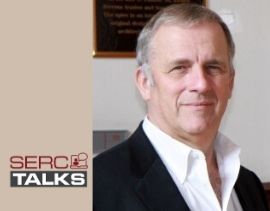 One of the primary inhibitors of trust in autonomous and cyber-physical systems is the likelihood that any such computer-based systems may be infiltrated and manipulated by a malicious entity. We can systems engineer trust into such systems if we start with an in-depth understanding of the mathematical structure of the hardware and software. We then can migrate the computing from register-based CPUs with operating systems to pure dataflow based networked computing. Internal self-knowledge and constraints then can be trusted to limit autonomy and to protect cyber-physical systems from operating outside of the specified physical envelope. This talk will review the mathematics and provide a perspective of networked computing for the emerging discipline of cyber-physical systems engineering.
Find out more »
April 2020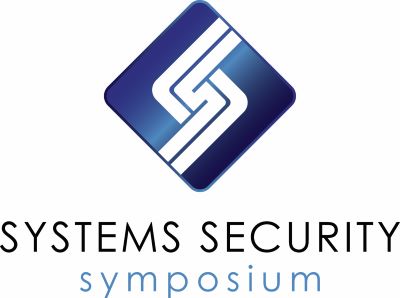 This symposium attempts to address the convergence of cybersecurity, safety, and engineering with interest in the effective application of security principles, methods, and tools to complex systems such as cyber-physical systems, autonomous systems, transportation vehicles, medical devices, large IoT systems, and other systems of interest.
Find out more »
November 2020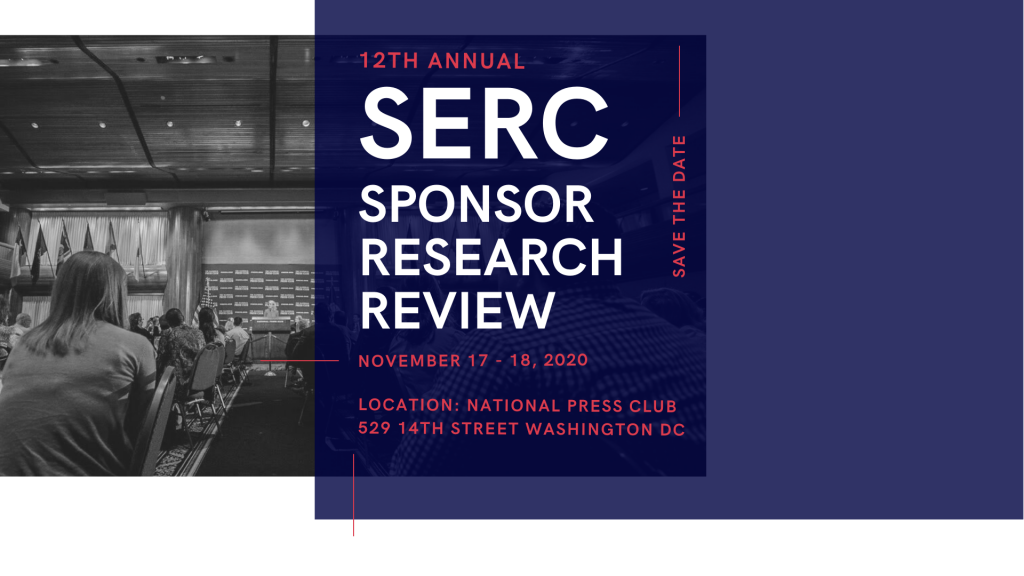 This two-day event unites the government, industry, and university systems engineering research community in order to share research progress and discuss the most challenging systems engineering issues facing the Department of Defense (DOD) as well as other federal departments and agencies.
Find out more »
+ Export Events