September 2021
The SERC management team holds a Collaborators meeting open to all SERC Collaborators to inform them of available opportunities in Systems Engineering (SE) research, SE related events, and the general status of the Systems Engineering Research Center (SERC) as a whole. These meetings are for all Collaborators to spread awareness to our network on all things SE and we invite your regular input.
Find out more »
October 2021

The 2021 AI4SE/SE4AI Workshop will be held October 20-21 virtually on ZoomGov. Participation is limited to US citizens only and will be by invitation. Abstracts are sought for presentations and panels from government, industry and academia addressing key Artificial Intelligence (AI) and Systems Engineering (SE) initiatives. All abstracts and presentations must be approved for public release. Selected abstracts will be invited to present and/or attend the workshop.
Find out more »
November 2021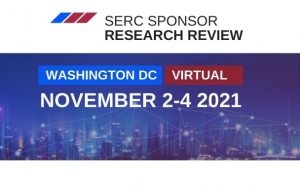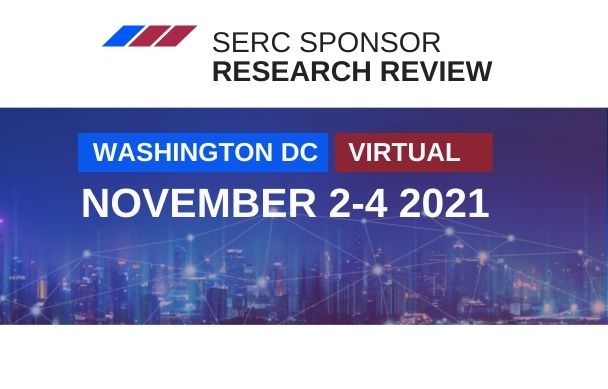 This three-day event unites all sectors of the systems engineering research community–government, industry, and university–and provides an opportunity to share progress on research and how to address the most challenging systems engineering issues facing the Department of Defense (DOD) and other federal departments and agencies.
Find out more »
+ Export Events