February 2019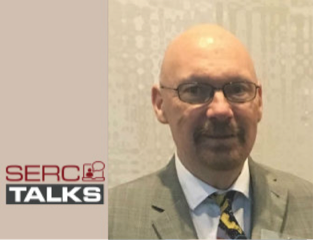 The B4 organization at National Security Agency (NSA) prepares all of the Independent Cost Estimates for major NSA Acquisitions. NSA has been developing most of its software utilizing Agile development practices since approximately 2005. Around 2014 the development processes began to transition to a DevOps process. This change has required changes to the estimation workflows and processes that B4 had been utilizing for the estimation of Agile projects.
Find out more »
The System Engineering Research Center will hold a Capstone Marketplace "Summit" in Washington DC 28 February 2019. The Summit will be open to all Capstone participants, sponsors, and interested parties. Topics to be discussed will include Present Activities and Status, Capstone Marketplace Processes, Future Research Topics, Collaboration with Industry, and Graduate Capstone Projects.
Find out more »
April 2019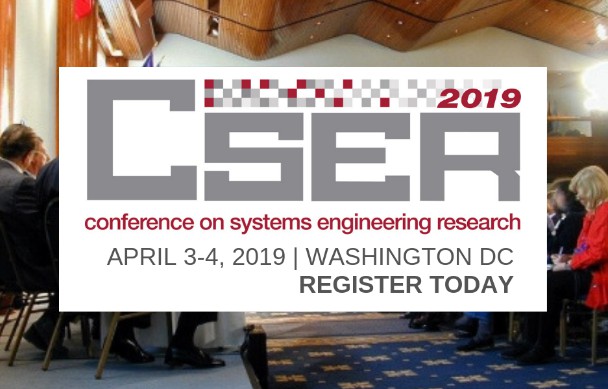 Stevens Institute of Technology and Virginia Tech present the 17th Annual Conference on Systems Engineering Research (CSER). CSER has become the primary conference for disseminating systems engineering research and germinating new research ideas. Its primary objective is to provide a common platform for academia, industry, and government to present, discuss, and influence systems engineering research, practice, and education.
Find out more »
+ Export Events