Upcoming Events
Events Search and Views Navigation
June 2022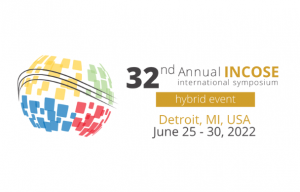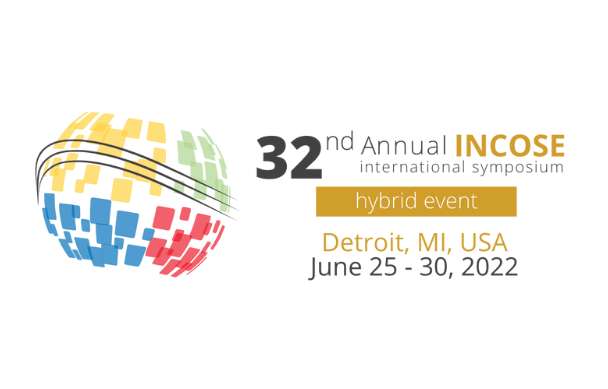 The INCOSE symposium has a rich history that dates back to 1991, and has continued uninterrupted every year to the present. This year's Symposium is a hybrid event with the physical event taking place at Huntington Place in Detroit, MI over 6 days, with 5 tracks, 4 keynotes, and over 75 presentations, panels, tutorials and more!
Find out more »
July 2022
The International Society of Transdisciplinary Engineering (ISTE) aims to explore and promote the evolution of engineering to incorporate transdisciplinary practices in which the exchange of different types of knowledge and people from a diverse range of disciplines is fundamental. The Transdisciplinary Engineering (TE) conference is the exchange of knowledge in the context of an innovation, in product, process, organization or social environment. Through ISTE, the exchange of knowledge is possible in its annual conferences, the TE Conferences, and through publication of special issues in scientific journals.
Find out more »
September 2022

The 2022 AI4SE/SE4AI Workshop will be held September 21-22 in a hybrid format at Stevens Institute of Technology and via ZoomGov. Participation is limited to US citizens only and will be by invitation. Abstracts are sought for presentations and panels from government, industry and academia addressing key Artificial Intelligence (AI) and Systems Engineering (SE) initiatives. All abstracts and presentations must be approved for public release. Selected abstracts will be invited to present and/or attend the workshop.
Find out more »
+ Export Events