Understanding the "Big Picture" of Digital Engineering for Program Adoption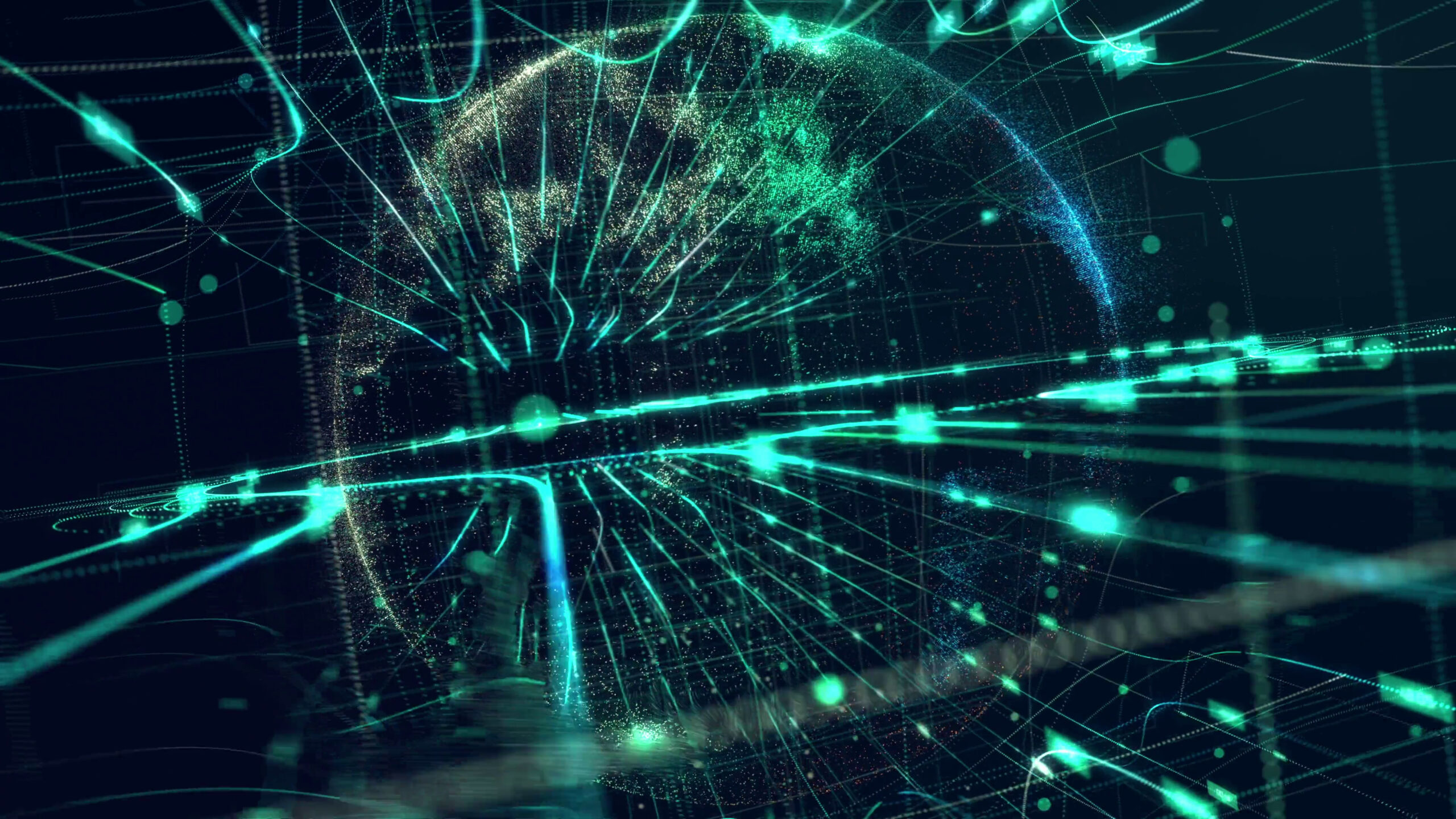 Dr. Mark Blackburn, SERC Senior Research Scientist and Research Council member (Stevens Institute of Technology), serves as Principal Investigator for the research team supporting the United States Space Force (USSF) and Space Systems Command (SSC) to understand how to build a Digital Engineering (DE) ecosystem that enables getting data and model transformation into everyday processes, driving all daily workflows from a unified and authoritative source of truth (ASOT). The team is leveraging Blackburn's previous SERC research including the US Army DEVCOM Armaments Center Interoperability and Integration Framework (IoIF), the NAVAIR Skyzer Surrogate Pilot and Systems Engineering Transformation task to develop the Spacer case study to produce unclassified examples that demonstrate an ASOT in the context of a "full stack" of linked technical models that, among other benefits, allow for early assessment of individual elements.  
The Spacer case study uses the same modeling method (i.e., NAVAIR Systems Modeling Method) and modeling pattern as the Skyzer Search and Rescue use case. Skyzer includes mission, system, and surrogate contractor simulated models as the initial baseline because it provides examples for relevant key topics including model integration at different levels (mission, system, subsystem) and across domains. The use cases have been defined with publicly available information and data, making results unclassified for general Distribution A. The research team aims to produce models, methods, technologies, videos, demonstrations, and training that provide examples and evidence relevant to the sponsors that can be used to transform workforce capabilities by fundamentally moving toward modeling everything to demonstrate the art-of-the-possible.
Blackburn emphasizes the decision to use OpenMBEE as part of the DE environment, as it provides mature processes that support initiatives to move away from documents and instead use integrated models, tools and technologies. The team aims to ultimately use the Spacer case study to transition research and support workforce development with Digital Engineering Bootcamp training and associated workshops. The DE Bootcamp courses and themes aim to present the big picture of what digital engineering is, with an emphasis on providing an understanding of model management. A post-Bootcamp workshop will allow participants to apply the methods, concepts and lessons learned and identify what needs to be done to develop action plans for deployment of their programs. A key step toward these goals is the ongoing development of a Flipbook, a document that captures and illustrates the details and steps taken to build Spacer. When complete, the Flipbook will serve as a step-by-step guide for teams to digest the knowledge gained through the DE Bootcamp and apply it to their own programs and for further training.
In a 2022 presentation, Blackburn illustrated how the research team's work provides two components applicable to sponsors' and other stakeholders' programs: hands-on workforce training to understand the academic theory of DE and support in identifying gaps in knowledge. The research and training provide a steppingstone toward understanding what is needed for a digitally engineered program and using the knowledge to develop effective deployment plans.
Visit the SERC website to view the presentation and the full portfolio of Blackburn's research. Follow SERC on LinkedIn for updates on systems engineering research.