SERC TALKS: "Why Are Ontologies and Languages for Software Quality Increasingly Important?"
December 11 @ 12:00 pm

-

1:00 pm
Event Navigation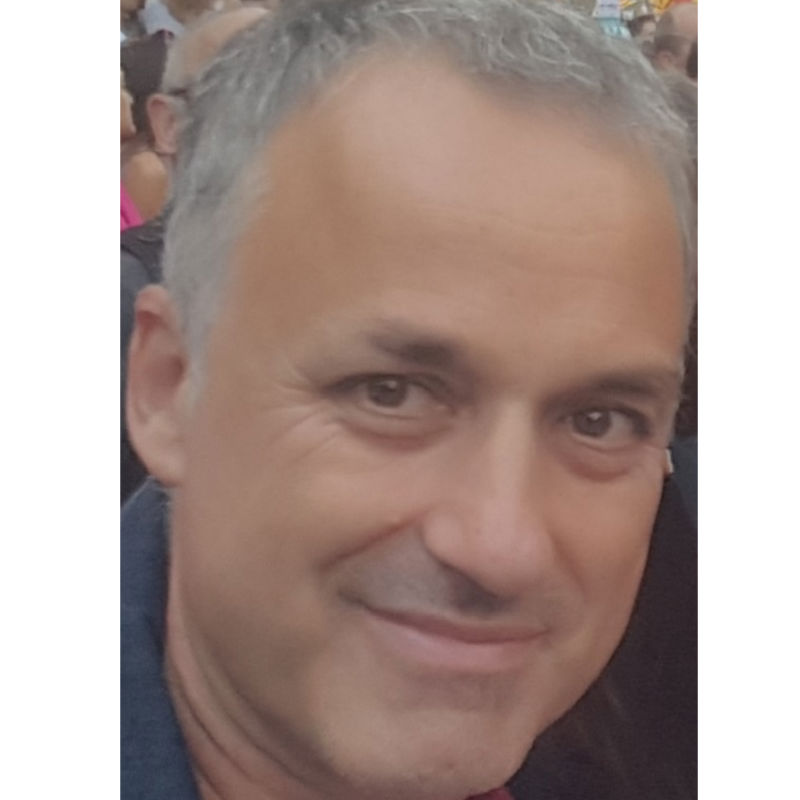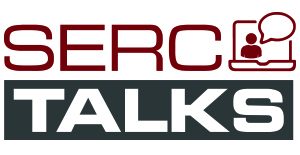 Speaker:  Prof. Xavier Franch Full Professor, Polytechnic University of Catalonia (Barcelona Tech)
Abstract: Analysis of trade-offs among software quality factors needs to be based upon a clear statement of the meaning of such factors and their interrelationships. There are several instruments with this aim. In this talk, we will focus on two of them, which complement each other. Ontologies for software quality serve to bound the space of quality factors, its components and shape, and the basic properties that these elements fulfill. Languages allow engineers make the ontology actionable, declare quality requirements based upon the ontology and reason about several quality aspects, among them operationalization of quality requirements and trade-off analysis. The talk will provide the basic concepts of ontologies and languages for software quality, will survey the most widespread proposals and will analyse in depth a concrete example of each of them.
During the SERC Talk, questions and comments are welcome utilizing the Q&A and Chat tools, respectively. For those connecting by telephone only, please feel free to email your questions, comments ahead of time to Ms. Mimi Marcus for incorporation in the discussion.
NOTE: All Talks will be broadcast on WebEx. Review these system requirements to assure your connection to the webinar will be uninterrupted.  If you have any trouble with this platform, please contact us.
All the SERC talks broadcast on WebEx. If you have any issues connecting, visit the SERC Talks Troubleshooting Guide.
More information on future SERC Talks can be found here. Thank you!