SERC TALKS: "What Does Digital Transformation Look Like from the C-Suite?"
Wednesday, February 24, 2021 @ 1:00 pm

-

2:00 pm

EST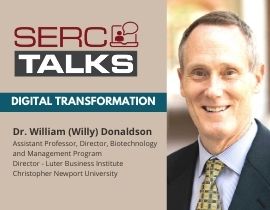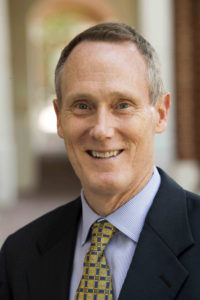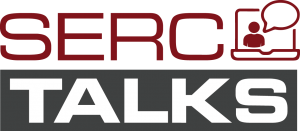 Speaker: Dr. William (Willy) Donaldson, Assistant Professor and Director, Biotechnology and Management Program, and Director of the Luter Business Institute at Christopher Newport University | CONTACT
Abstract
Digital transformation is hard enough without systematic resistance from the very enterprise you are trying to transform, but transformation means change and change is hard. This talk addresses some of the fundamental processes and perspectives embraced in the C-Suite (CEO, COO, CinC, Exec. Director, etc. level) and how these fundamental processes, while systematic, may not be systemic. Digital transformation requires addressing and changing some of these strongly held perspectives and addressing an enterprise culture developed over time that seeks to sustain these non-systemic dynamics.
Dr. William (Willy) Donaldson is Assistant Professor in Management at Christopher Newport University. Dr. Donaldson is the Director of the CNU Luter Business Institute and Director of the Biotechnology and Management Program. Willy has over 35 years of experience as a board member and President, has been CEO of 8 companies, and helped start dozens of companies. He has over 30 years of experience in higher education. Willy is the Founder and President of Strategic Venture Planning, a management consulting firm that assists boards, investors, families, and senior management teams to maximize results.

Dr. Donaldson's areas of research interest include Enterprise Management Systems; Corporate Universities and their impact on performance; Family business issues, dynamics, and transitions; Entrepreneurship and Innovation; Systems Thinking; and Corporate Governance and Board Performance.

Dr. Donaldson authored Simple_Complexity: A Management Book for the Rest of Us: A Guide to Systems Thinking.
This Talk is free to the public and all are welcomed to join and participate in this open discussion. Slides will be up at least two hours prior to the Talk if not sooner. If you have any questions regarding joining this session, please contact the SERC Talks webinar coordinator, Ms. Mimi Marcus.
More information on future SERC Talks can be found here. Thank you!