SERC TALKS: "What are the Myths and Facts About Implementation of Digital Engineering in DoD Acquisition?"
February 15 @ 1:00 pm

-

2:00 pm

EST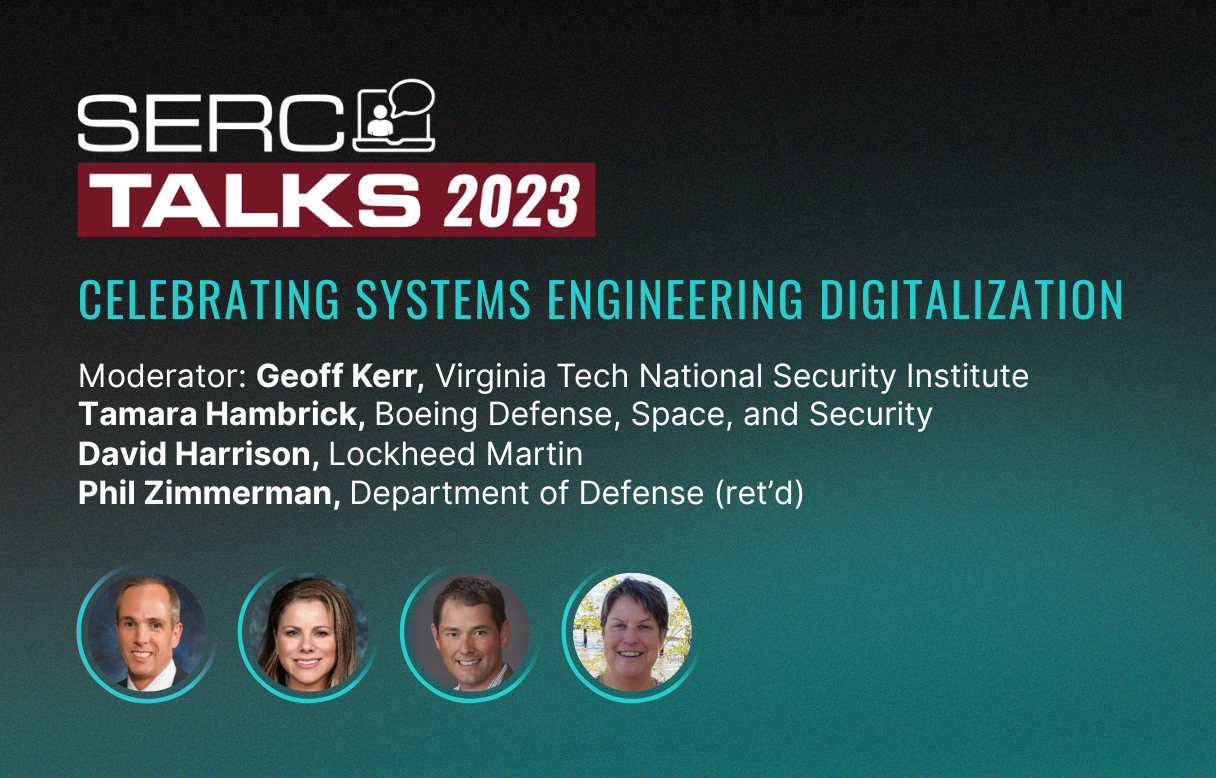 Tom McDermott, SERC Chief Technology Officer will host the first SERC Talk of the 2023 series: "Celebrating Systems Engineering Digitalization". Presented in panel format, moderator Geoff Kerr, Virginia Tech National Security Institute and panelists Tamara Hambrick, Boeing; David Harrison, Lockheed Martin; and Phil Zimmerman, Department of Defense (ret'd) will explore "What are the Myths and Facts About Implementation of Digital Engineering in DoD Acquisition?" Join us on February 15 at 1PM ET to discuss.
Abstract
For several years the DoD industry has been seeking a Digital Transformation in its system development methodologies and acquisition processes. A webinar with a panel of experts moderated by a SERC subject matter expert will explore the definition of digital engineering, how it relates to Model Based Systems Engineering, and what is and isn't suggested as the government seeks to streamline development and deployment of technical capabilities. Not all developments and enhancements will benefit from application of Digital Engineering techniques. Sound decision analysis must be applied when applying these methods. Join us in exploring the myths and facts about digital engineering in the DoD industry.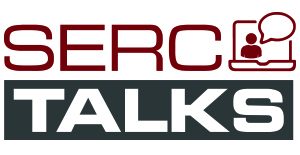 Tamara Hambrick
Director of SEIT, SEIT and Systems Capability, Boeing Defense, Space, and Security
Biography
Tamara Hambrick is the Boeing Defense, Space, and Security (BDS) Business Unit's Systems Engineering Director. In this role, she is responsible for leading Model Based Engineering (MBE) strategy and deployment within BDS programs and will be the conduit to the enterprise MBE team for prioritization of needs and feedback on learning. She leads the definition and implementation of Systems Engineering, Integration and Test (SEIT) Transformation, and the governance and standardization of tools, processes, and practices with accelerated adoption of Digital Engineering concepts. 
 
Prior to joining the company in 2021, Tamara was the leader in driving technical innovation, influencing change and developing the next generation of thought leaders, advocates and practitioners in model-based systems engineering. She previously served as integrated product team leader, functional director, manager, and chief engineering positions across electronics, mission systems, aerospace, missile defense, and enterprise services for model-based engineering. 
 
She has earned numerous awards such as INCODE WG Collaboration Award, Simon Ramo Systems Engineering Award, Multi-Sector Collaboration Award and more. She has drove Agile Systems Engineering with SCRUM methodology, implemented CDR Campaign to enable direct collaboration with government and established/directed the implementation of model-based digital engineering processes, architecture and design of weapon systems. Tamara has led kick-off for the "The Initiative" to increase female retention in PAICOE. She has led the kick-off for "Generational Workshops" for business areas within PAICOE to address the scenarios amongst our generations in the workplace. 
 
She is a Certified Systems Engineering Professional (CSEP) with INCOSE and Object Management Group (OMG) Certified Systems Modeling Professional. She is currently the co-chair of INCOSE Digital Engineering Information Exchange Working Group (DEIXWG) for the Digital Viewpoint Concept Model and NDIA Systems Engineering Division Boeing Chair. Tamara is the co-Executive Champion for BETA/BETFaM BRG's to aid in bringing diversity awareness. 
 
Hambrick holds a bachelor's of honors degree in engineering science from Pennsylvania State University, as well as a master's certificate in systems engineering from Johns Hopkins University, and a graduate certificate in architecture and systems engineering from Massachusetts Institute of Technology.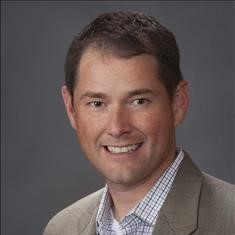 David Harrison
Scientific Test and Analysis Techniques and Uncertainty Quantification lead, Lockheed Martin
Biography
David Harrison is the Scientific Test and Analysis Techniques and Uncertainty Quantification lead for Lockheed Martin in charge of developing and promoting efficient test design and analysis techniques for defense and space exploration programs. David also works as a master black belt to measure, analyze, and improve a wide variety of processes while maintaining a high-performance culture throughout the company. David holds a M.E. in Engineering Management from the University of Colorado, Boulder, a M.S. in Materials Science from the Colorado School of Mines, and a B.S. in Mechanical Engineering from Kansas State University.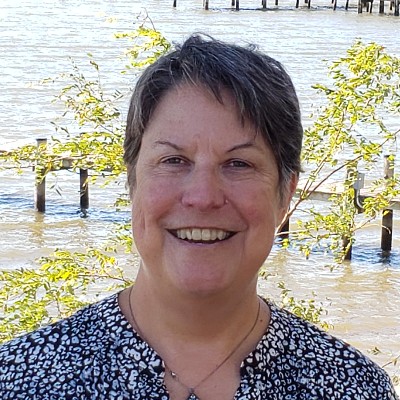 Phil Zimmerman
Department of Defense (ret'd)
Biography
Ms. Philomena (Phil) Zimmerman retired in 2022 after nearly 40 years of supporting activities within, and for the Department of Defense. She specializes in modeling, simulation and use of model-based techniques to support the full range of system engineering functions. Her background includes support to US Navy, US Army, as well as the Office of Secretary of Defense. She has numerous awards and citations, including the National Defense Industrial Association's Ferguson award for Systems Engineering Excellence. She is a member of International Council of Systems Engineers, and is the author of the DoD's Digital Engineering Strategy. 
 
She consults in Systems Engineering application, including the curriculum development for Johns Hopkins APL, and Systems Engineering Research Center.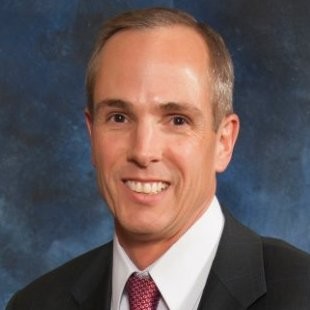 Geoff Kerr
Senior Research Associate, Systems and Digital Engineering, Virginia Tech National Security Institute
Biography
Geoffrey B. Kerr is a Senior Research Associate at the Virginia Tech National Security Institute with expertise in Systems and Digital Engineering. Mr. Kerr is a 34-year veteran of the Aerospace and Defense industry where he has vast experience in Systems Engineering, Program and Project Management, and diverse technical leadership in developing aircraft for the US Government and allied nation states. Mr. Kerr held a prominent executive role implementing Digital Transformation across the Lockheed Martin Corporation.
"Celebrating Systems Engineering Digitalization" Talks series Moderator
Biography
Thomas A. McDermott Jr. is a leader, educator, and innovator in multiple technology fields. He currently serves as Chief Technology Officer (CTO) of the Systems Engineering Research Center (SERC) at Stevens Institute of Technology in Hoboken, NJ, as well as a consultant specializing in strategic planning for uncertain environments. He studies systems engineering, systems thinking, organizational dynamics, and the nature of complex human socio-technical systems. He teaches system architecture concepts, systems thinking and decision making, and the composite skills required at the intersection of leadership and engineering. He has over 30 years of background and experience in technical and management disciplines, including over 15 years at the Georgia Institute of Technology and 18 years with Lockheed Martin.
Tom's professional accomplishments in this position come from a combination of servant leadership, systems thinking, and heuristic knowledge of complex system architectures. His long-term research goal is to develop methods and tools that support better systems thinking in the management and engineering domains and enable more rapid development of system knowledge. His current research activities focus on innovation models, strategic foresight techniques, system data analytics, and modeling and simulation of policy implications in current and future complex systems.
Tom is a graduate of the Georgia Institute of Technology, with degrees in Physics and Electrical Engineering. He developed his career in the defense electronics industry, culminating in a leadership position with Lockheed Martin as Chief Engineer and Program Manager for the F-22 Raptor Avionics Team. Tom was GTRI Director of Research and interim Director from 2007-2013. During his tenure the impact of GTRI significantly expanded, research awards doubled to over $300M, faculty research positions increased by 60%, and the organization was recognized as one of Atlanta's best places to work as well as one of the nation's leaders in employee development. He also has a visiting appointment in the Georgia Tech Sam Nunn School of International Affairs. Tom is one of the creators of Georgia Tech's Professional Masters degree in Applied Systems Engineering and lead instructor of the "Leading Systems Engineering Teams" course.