SERC TALKS: "How Does the Transition From Agile to DevOps Impact Software Cost Estimation?"
February 20 @ 1:00 pm

-

2:00 pm
Event Navigation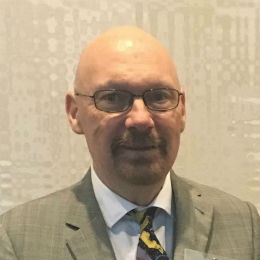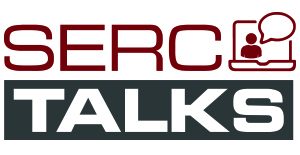 Speaker:  David P. Seaver, Senior Technical Advisor Business Intelligence Organization, National Security Agency | CONTACT
Abstract
The B4 organization at National Security Agency (NSA) prepares all of the Independent Cost Estimates for major NSA Acquisitions. NSA has been developing most of its software utilizing Agile development practices since approximately 2005. Around 2014 the development processes began to transition to a DevOps process. This change has required changes to the estimation workflows and processes that B4 had been utilizing for the estimation of Agile projects. This presentation will first provide a brief discussion of what Agile and DevOps are. Where they are the same and what the differences are. It will then discuss what changes to the estimation workflow and processes have been required to support DevOps estimation. Finally, the implications these changes will have on the once and future COCOMO models: Size inputs, Tools, Activity and Resource models, Testing.
David P. Seaver is a Senior Technical Advisor in the Business Intelligence organization at NSA. In that role, he is the Subject Matter Expert (SME) for Software Estimation and Measurement. David has been doing this for 30 years. Prior to NSA he worked at PRICE Systems LLC, Fidelity Investments, ALCATEL, and NASA.
NOTE TO PARTICIPANTS: 
SERC Talks will now broadcast using the Zoom Webinar Platform. Prior to the talk, we encourage all participants to install and test the platform prior to the SERC Talk.
Zoom Installation | Troubleshooting Guide
More information on future SERC Talks can be found here. Thank you!