SERC TALKS: "How Can We Advance Structural Quality Analysis with Standards and Machine Learning?"
October 3 @ 1:00 pm

-

2:00 pm
Event Navigation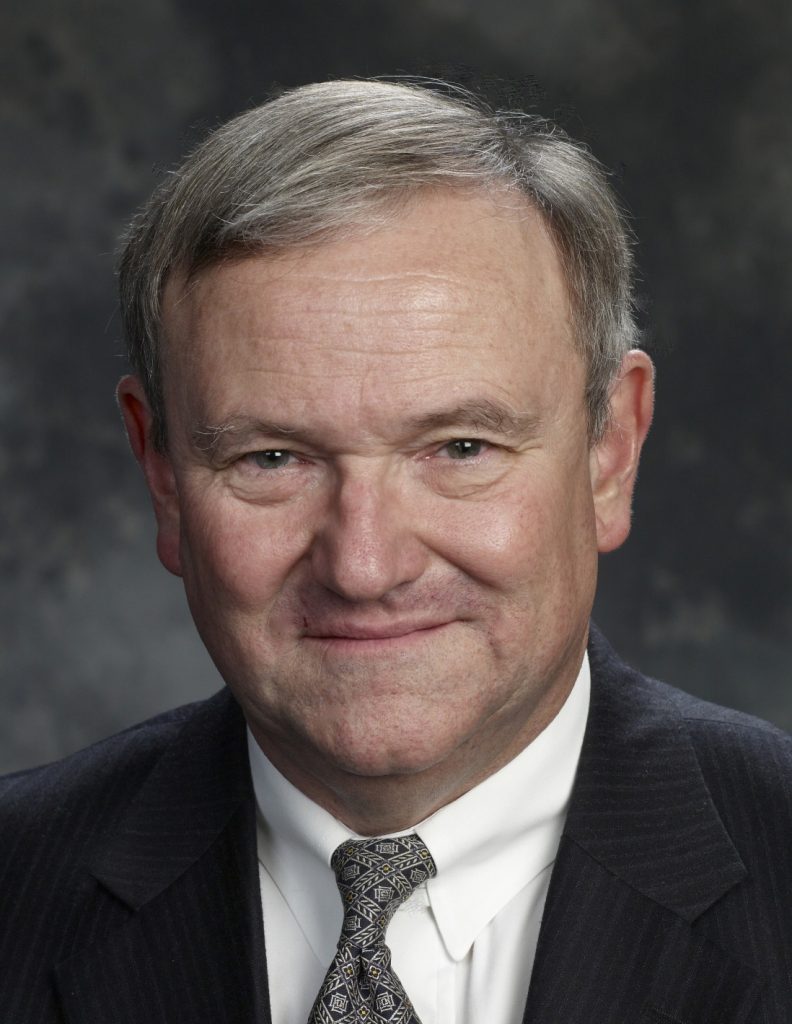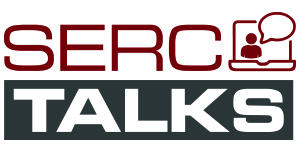 Speaker: Dr. Bill Curtis, Senior VP & Chief Scientist, CAST Software; Head of CAST Research Labs, Executive Director, Consortium for IT Software Quality (CISQ).
Abstract
The C-suite is fed up with software disasters putting the quarterly statement at risk as they digitize the business. They will demand more accountability and force improvements in software processes that may clash with agile culture. Business critical applications have become so complex and demand for functionality so immediate that human-based quality practices are no longer sufficient. Developer capabilities must be enhanced by system-level analysis of structural weaknesses and operational risks enabled by structural quality technology and measurement standards supported in DevOps toolchains. Empirical results will be reported from research on how some of the most severe Security and Reliability flaws are distributed in business applications. Recent results from machine learning research in structural quality will be discussed along with some caveats about what to expect. International standards for measuring the structural quality of software developed by the Consortium for IT Software Quality (CISQ) that supplement ISO 25023 will be reviewed. The talk concludes with organizational requirements for successfully adopting these advances.
Dr. Bill Curtis is the Executive Director of the Consortium for IT Software Quality (CISQ), an industry consortium chartered with building international standards for automating the measurement of size and structural quality from source code. He is also Senior Vice President and Chief Scientist at CAST Software, where he heads CAST Research Labs. He led development of the Capability Maturity Model (CMM) while at the Software Engineering Institute. He has worked at the University of Washington, GE Space Division, ITT's Programming Technology Center, Microelectronics and Computer Technology Corporation (MCC), the SEI, TeraQuest Metrics which he co-founded, Borland Software Company, and CAST. He has published 4 books, over 150 papers, and is an IEEE Fellow for his contributions to software process improvement and measurement.
During the SERC Talk, questions and comments are welcome utilizing the Q&A and Chat tools, respectively. For those connecting by telephone only, please feel free to email your questions, comments ahead of time to Ms. Mimi Marcus for incorporation in the discussion.
NOTE: All Talks will be broadcast on WebEx. Review these system requirements to assure your connection to the webinar will be uninterrupted.  If you have any trouble with this platform, please contact us.
All the SERC talks broadcast on WebEx. If you have any issues connecting, visit the SERC Talks Troubleshooting Guide.
More information on future SERC Talks can be found here. Thank you!