October 2020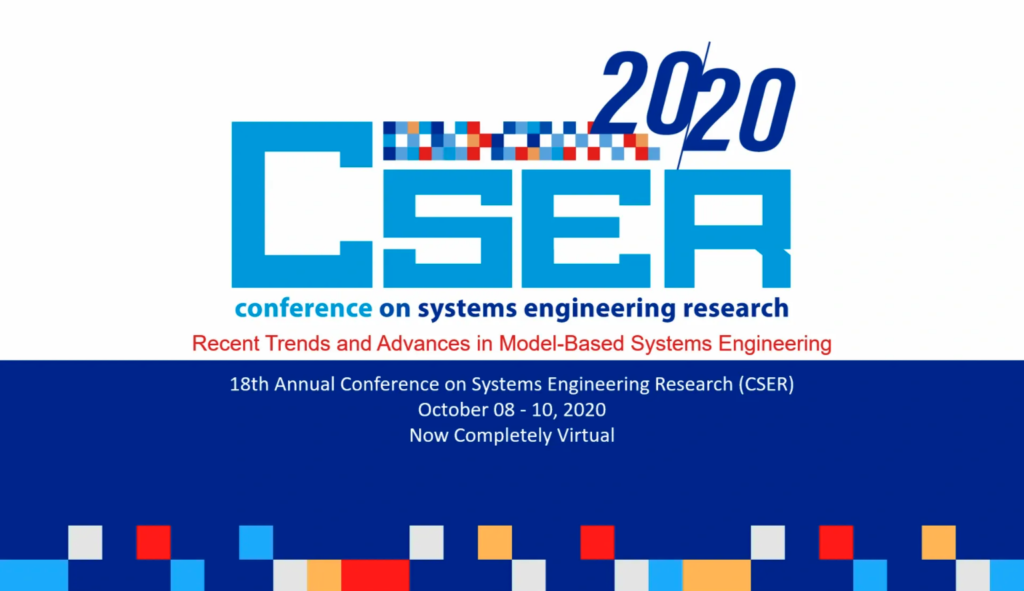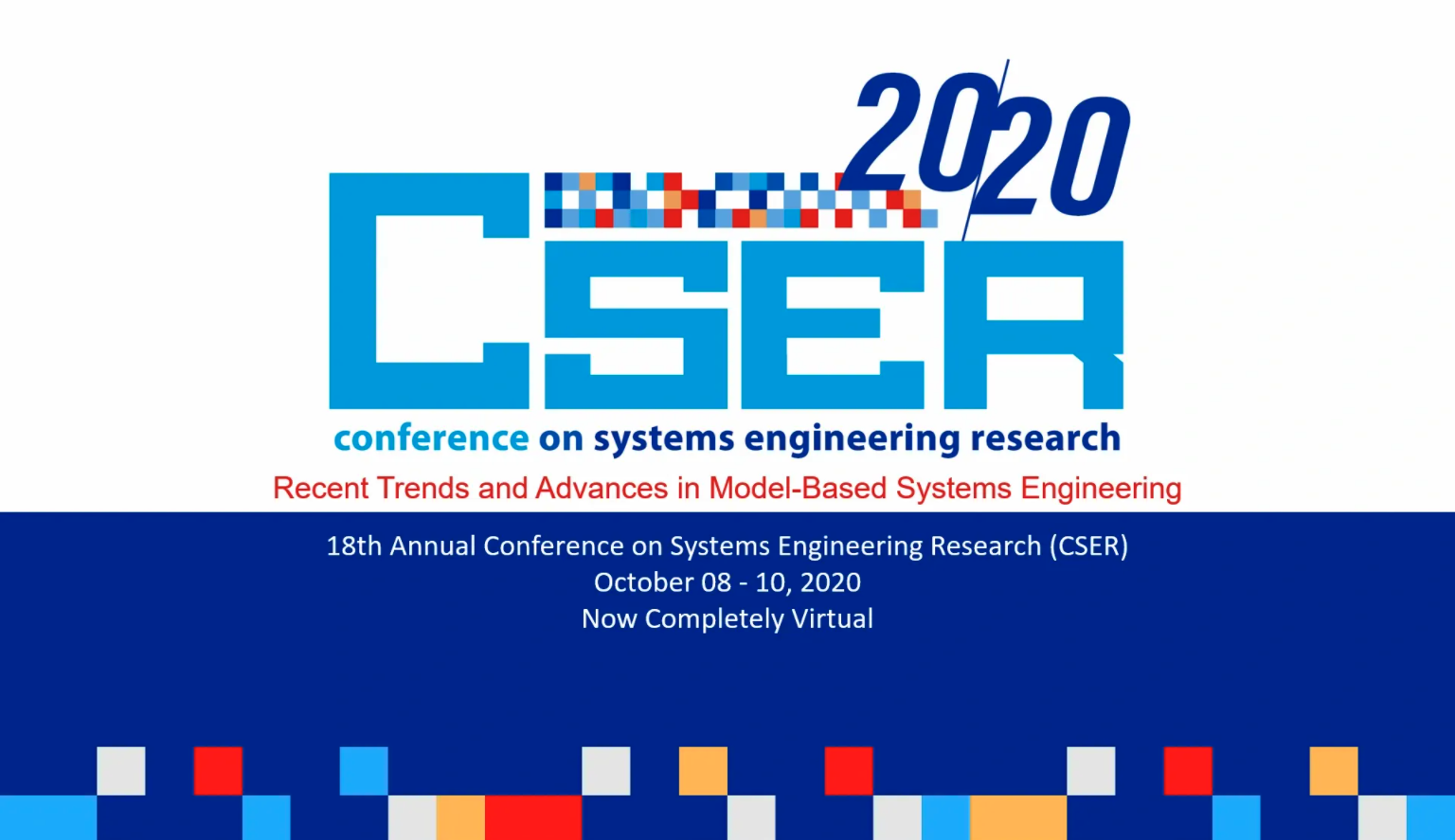 The 18th Conference on Systems Engineering Research is focused on exploring recent trends and advances in Model-Based Systems Engineering (MBSE) and the synergy of MBSE with simulation technology and digital engineering. Researchers have submitted papers on MBSE methods, modeling approaches, standards, languages, and economic analyses to respond to the challenges posed by 21st Century systems.
Find out more »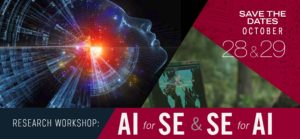 Sponsored & organized by the Combat Capabilities Development Command – Armaments Center (CCDC – AC) Systems Engineering Directorate (SED) and the Systems Engineering Research Center (SERC) The objective of this research workshop is to bring key stakeholders together from across industry, government, and academia with the purpose of broadening our knowledge of subject areas and defining a small set of high-impact research priorities that align with CCDC AC and SERC AI/SE priorities. *Participation is limited and by invitation only.* There is an open…
Find out more »
November 2020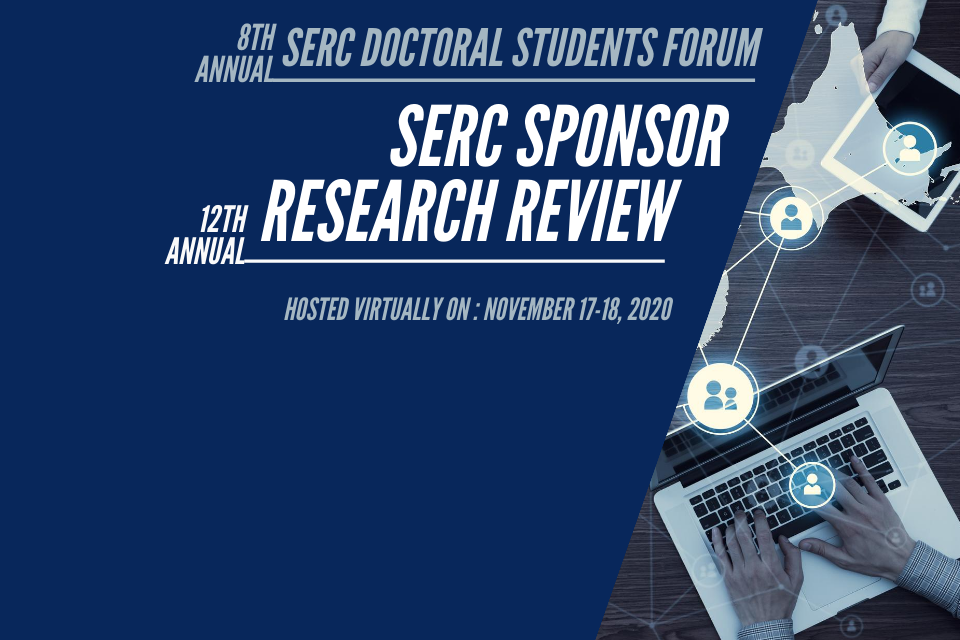 This two-day event unites all sectors of the systems engineering research community–government, industry, and university–and provides an opportunity to share progress on research and how to address the most challenging systems engineering issues facing the Department of Defense (DOD) and other federal departments and agencies.
Find out more »
+ Export Events