April 2022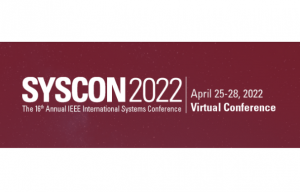 The IEEE Systems Council facilitates interactions among communities of interest on system-level problems and applications. System-level thinking is essential in the world today, not only for technical systems, but also for society at large. The Council addresses the discipline of systems engineering, including theory, technology, methodology, and applications of complex systems, system-of-systems, and integrated systems of national and global significance.
Find out more »
May 2022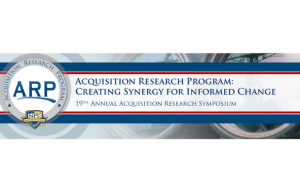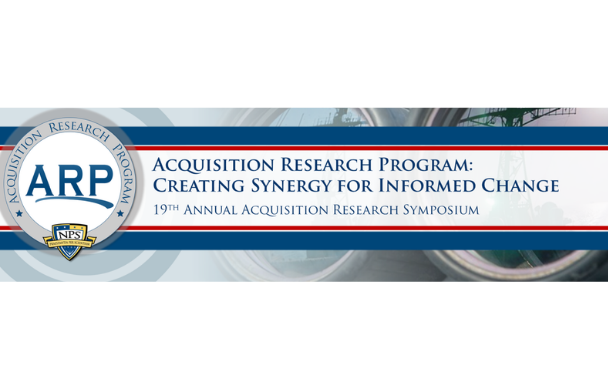 Every May, the Naval Postgraduate School's Acquisition Research Program hosts a diverse group of acquisition professionals in a research-focused forum that connects scholars, practitioners, and policymakers. Attendees come from around the world; about half are Naval Postgraduate School faculty and graduate students engaged in acquisition-related research. Senior acquisition officials from the Departments of Defense and the U.S. Navy serve as panel chairs and present their critiques and comments on research papers and priorities.
Find out more »
June 2022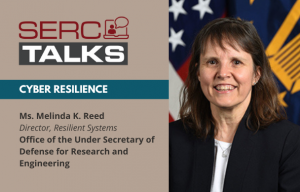 This Talk with Ms. Melinda K. Reed, the Director for Resilient Systems in the Office of the Under Secretary of Defense for Research and Engineering (OUSD(R&E)) within the Office of Strategic Technology Protection and Exploitation (STP&E), is the final Talk of the 3-part "Cyber Resilience" series, curated and moderated by SERC Research Council member, Dr. Peter Beling, Virginia Tech.
Find out more »
+ Export Events