The video for the August 8, 2018 SERC Talk presented by Dr. Barry Boehm, Chief Scientist, SERC and TRW Professor of Software Engineering and Director, Center for Software Engineering, University of Southern California is now available on the SERC Youtube Channel, along with past Talks! Dr. Boehm's Talk explored "How to Query, Qualify and Quantify the Qualities Quagmire?" as the first Talk of our 3-part series on "Systems and Software Qualities Tradespace Analysis". View the Talk below.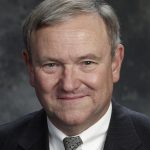 October 3 | 1 PM ET | Dr. Bill Curtis Senior VP & Chief Scientist, CAST Software; Head of CAST Research Labs, Executive Director, Consortium for IT Software Quality (CISQ).
How Can We Advance Structural Quality Analysis with Standards and Machine Learning?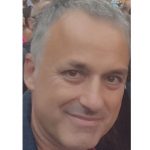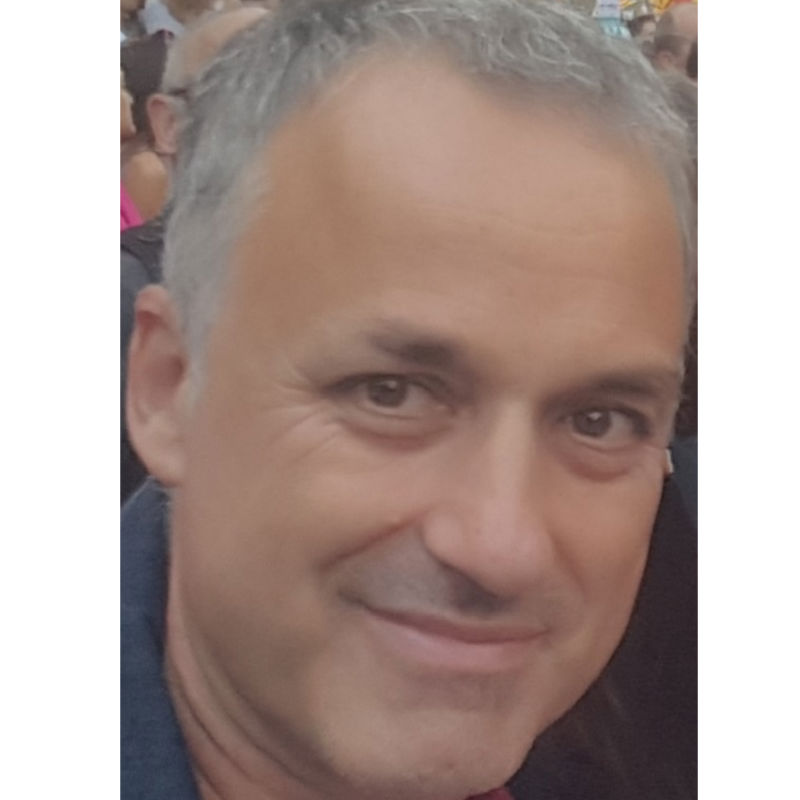 December 11 | 12 PM ET | Prof. Xavier Franch Full Professor, Polytechnic University of Catalonia (Barcelona Tech)
Why Are Ontologies and Languages for Software Quality Increasingly Important?