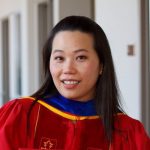 April 10 | 1 PM ET | Dr. Supannika "Sue" K. Mobasser, Associate Director in the Software Systems and Acquisition Department @The Aerospace Corporation.
What did I do wrong? An episode on Agile Anti-Patterns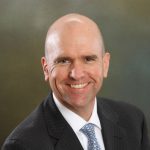 June 5 | 1 PM ET | Dr. Steve Mayner, SAFe Fellow and Principal Consultant
Can DevOps Practices Be Applied to Cyber-Physical Systems Development?