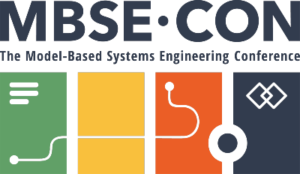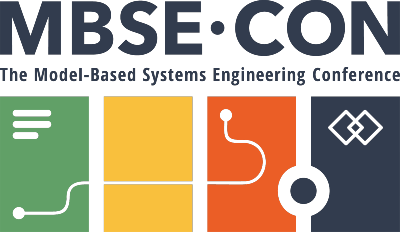 Achieving the Digital Future Through MBSE
February 22-24, 2011
Please note that the conference will take place in Central Time (UTC -6).
Preview the MBSE-CON schedule 
Taking place virtually on February 22nd – 24th, 2021 from 9:30am – 5pm CT, the Lifecycle Modeling Language is proud to announce the first annual Model-Based Systems Engineering Conference. Join other professionals and government officials, interested in expanding systems engineering to a data-driven model-based solution as well as academics that would like to stay up to date in the current usage of MBSE and/or would like to use it in the classroom.
Keynote Presentation: Thomas McDermott
Road mapping the Future of MBSE
A talk by Thomas McDermott
Chief Technology Officer, Systems Engineering Research Center (SERC)
The Systems Engineering Research Center (SERC) developed a set of research roadmaps to help plan and integrate core research areas across our network of university collaborators. The roadmaps cover three key transformational MBSE areas: improved security, velocity and agility, and artificial intelligence and automation. These are enabled by a fourth roadmap analyzing digital engineering and MBSE. Systems engineering will undergo a huge transformation over the next several years as digital engineering and related MBSE processes and tools mature. This presentation will discuss what we see as waves of transformation across these four areas, potential outcomes, and likely verticals of research and development.
Keynote Presentation: Dr. Donna Rhodes
Envisioning the Future of Curated Model Collections
A talk by Dr. Donna Rhodes
Principal Research Scientist, Massachusetts Institute of Technology
The evolution of model-based systems engineering is driving the interest in governed model collections and model curation practice. In the envisioned future, model collections will be collaboratively created and governed, creating value for stakeholders that outweighs the investment of maintaining them. Underlying ontology and appropriate curation practices are central to the integrity of and trust in a curated collection. Newer technologies will enable model discovery and curating model information to the consumer. This talk will highlight recent research on model curation and discuss themes for future research.