2019 WebEx Meetings
Thursday at 1:00 PM EST
(unless otherwise noted)
January 24th
March 7th
May 2nd
July 11th
September 5th
November 14th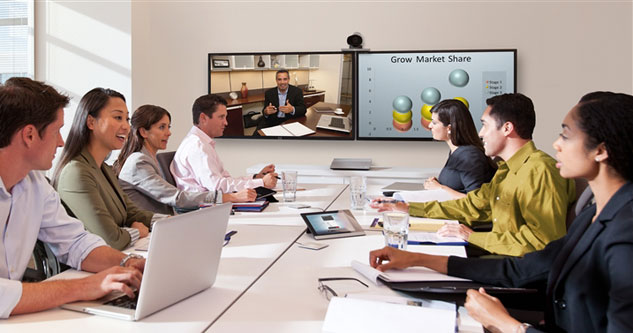 Every other month, the SERC management team holds a WebEx meeting open to all SERC Collaborators to inform them of available opportunities in research, Systems Engineering related events, and the general status of the Systems Engineering Research Center (SERC) as a whole. These meetings, as well as the website, are for all Collaborators to spread awareness to our network on all things Systems Engineering and we invite your regular input. As we review internal processes and information, the SERC Collaborator WebEx meetings are for Collaborators only.
Please contact Dr. Nicole Hutchison to be included in the invitations or to add any items to the agenda or the website. Suggestions and comments are always welcome.
---
In efforts to find a more universally convenient time for the majority of our Collaborators, please complete this Doodle poll by August 15th to provide your availability for our future SERC Collaborator WebEx meetings. As a reminder, these meetings are held once every other month (odd numbered months), generally during the first week of the month.